This will be my last post for this month's focus on Movement One: Food, so I'm going to focus on one of my favorite foods – Beans!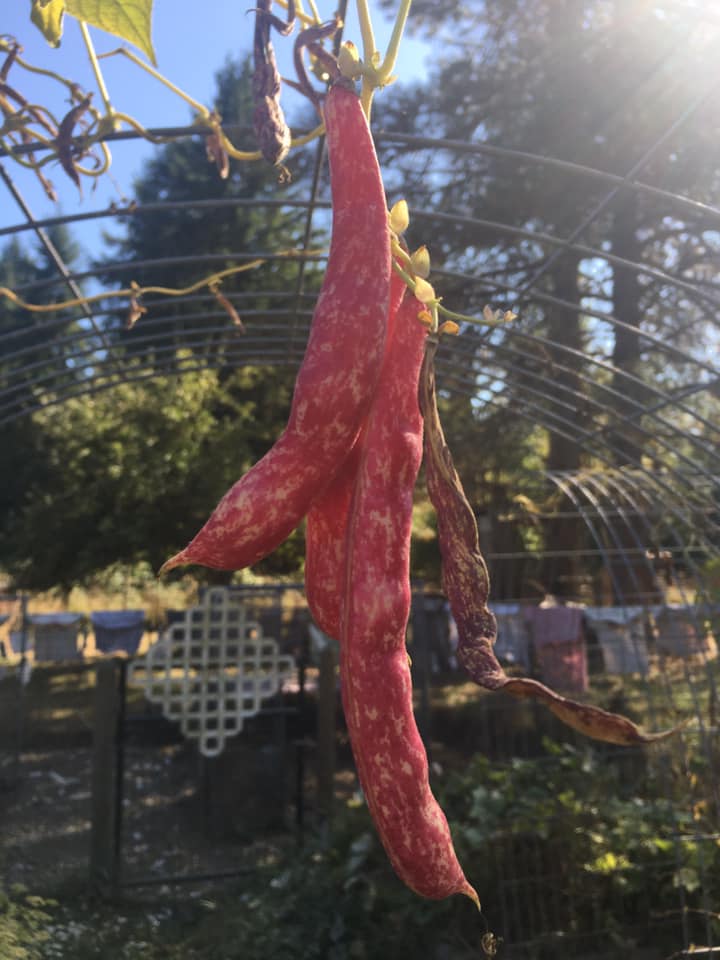 It's a pretty underrated food. with a bad reputation for giving people gas. But beans are a wonderful source of protein and fiber, and a very affordable food. In their dry form they store really well, or of course you can buy them canned as well.
I'm in favor of buying them in bulk as dry beans. Unfortunately, I know many people just don't know how to cook them! A food bank staffer once told me that no one wants to take the dry beans, so that they consider them basically trash at the food bank. A real shame, I feel.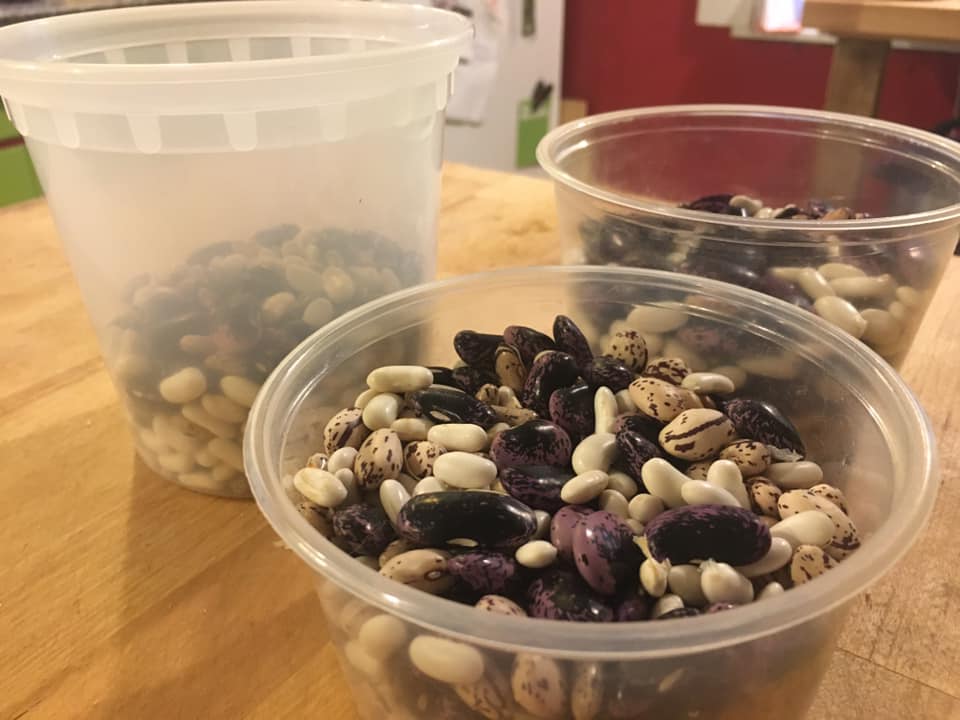 That said, cooking beans does require more time than most home cooks have to dedicate to dinner these days. That can be worked around pretty easily and cheaply with a Slow Cooker, and some advanced planning so you start the beans ahead of when you need them. And this year I got my first InstantPot, which means that now I can decide in the afternoon that I want to have beans for dinner and still cook them in time.
Another option for the time-crunched home cook is to cook your beans ahead of time and keep them in the fridge to toss into your recipe. I have done that with chickpeas, cooking them ahead of time and then having them in the fridge to put on top of salads.
However you find the time, you'll be opening up a whole new world of affordable nutrition. You can get the basic dry beans at any grocery store, and warehouse stores often have giant bulk bags. Or, while it's a bit more money, there are amazing heritage bean varieties out there you may never have even heard of. I grow some beans in my garden each year and have lots of fun with the cool colors and shapes and flavors. There's also a very cool company, Rancho Gordo, that specializes in heritage beans.
So I encourage everyone to try more beans. Healthy, sustainable, affordable, they check all the boxes.